Like it or not, we are well in to accepting that COVID-19 and its ever-evolving variants are probably going to be around for a while.
Even as infection numbers fall and vaccination numbers climb, the battle against the virus is still going to be an uphill one.
And while we are all breathing a bit of fresh air for the time being, your business still needs to do what it can to ensure the protection of its staff, customers, and stakeholders.
So, does your business need better protection against COVID-19 and its variants? Probably.
Let's take a closer look:
A NEED FOR CONTINUAL PROTECTION
Its not a particularly nice thing to do, but employers need to remind themselves that the virus is still around, especially now that the world seems to be opening a little more.
While the human contact is nice as we return to work, meet clients, and get the wheels rolling properly again, this is also opening up a slew of new opportunities to continue spreading the virus.
You need to keep your employees protected.
It doesn't matter if the working environment is an office, factory, building site, restaurant, or retail outlet. Your people are in contact with countless strangers each day.
You need to make sure that they have access to the right personal protective equipment, especially now that people are becoming more relaxed.
BUT MY STAFF HAVE BEEN VACCINATED…
That's nice, right now in South Africa, they are a part of a minority of people who also have.
A recent study done on health workers in the US, who have had both doses of the Pfizer vaccine show a 75% less chance of these people having asymptomatic infections, so yet, they are less likely to spread COVID-19, undetected. It isn't clear yet, however, how this will protect against the variants.
Several new variants have also been spreading widely amongst children, particularly in countries like ours where not many children have had the vaccine, which means that the risk of infection is still significantly high in almost every household.
These people who are at risk, are your customers, your guests, your employers, even you. So it makes sense to keep stocking up on COVID personal protective equipment like masks, face shields, and till shields.
LARGE PORTIONS OF OUR POPULATION ARE VULNERABLE
South Africa is in a fairly unique position where public health is concerned, mostly because of the large parts of our population who are vulnerable to infections leading to loss of life.
We already struggle with the HIV/AIDS pandemic, a condition which leaves people far more vulnerable to the ravages of the Coronavirus.
This compounded with our slow vaccination rate and more COVID waves expected in the future, means that as South Africans, we should be taking extra care.
If your establishment is in contact with different people every day, there is no way to tell if you are putting these people's lives at risk, so ensuring that you take all practical steps to hamper the spread of COVID, even after all this time, is an important moral and professional choice to make.
YOUR BUSINESS IS DEPENDANT ON PEOPLE
Regardless of your personal feelings about the virus, masks, the vaccine, and any other strangely polarized viewpoints about the virus and our society, you cannot deny that your business is dependent on people.
Your customers are people.
Your staff are people.
Your stakeholders are people.
To survive, your business needs two things from these people, their trust in you; and their ability to be healthy enough to keep giving you value (it sounds cold but it's true). How you show these people that you take their safety and health seriously, matters.
It keeps them trusting you, keeps them coming back to work, and in all honesty, keeps them alive.
So be sure to invest in personal protective equipment that does the job of protecting people.
CONTACT ECONORACK FOR PPE SOLUTIONS
If you would like to know more about our offers on PPE at Econorack, be sure to visit our website today.
3 Ply Surgical Face Mask
Sold in boxes of 50, these surgical masks are far superior to general purpose dust masks.
R 691.00 per box ex vat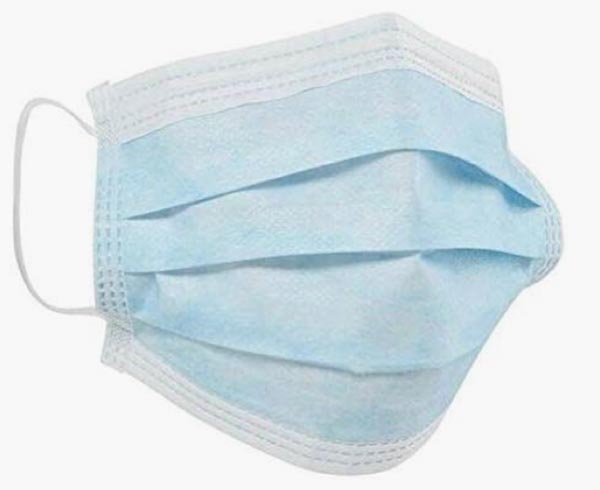 High Risk Examination Gloves
Textured and powder free. These gloves are sold in boxes of 50.
R 169.00 per box ex vat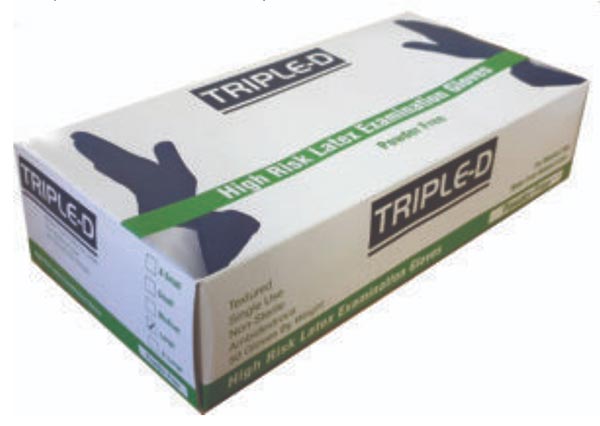 High Quality PET Face Shield
Offering more protection than just wearing face masks.
With Foam and Elastic.
220mm x 330mm
R 84.00 ex vat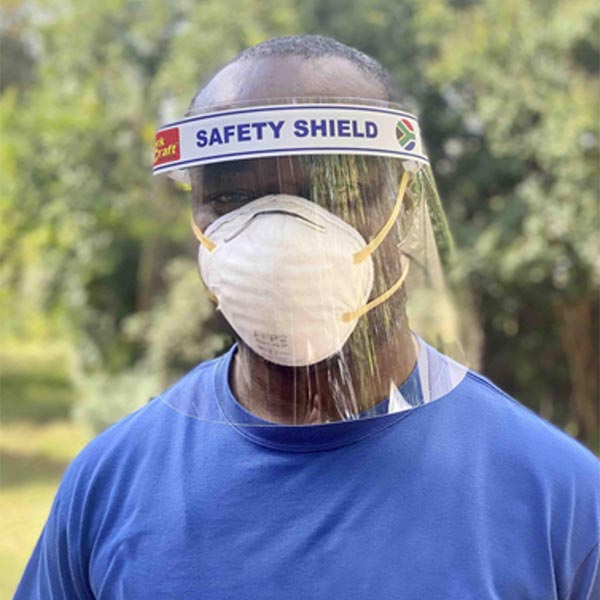 Face Shield With Acrylic Frame
Offering more protection than just wearing face masks.
R 84.00 ex vat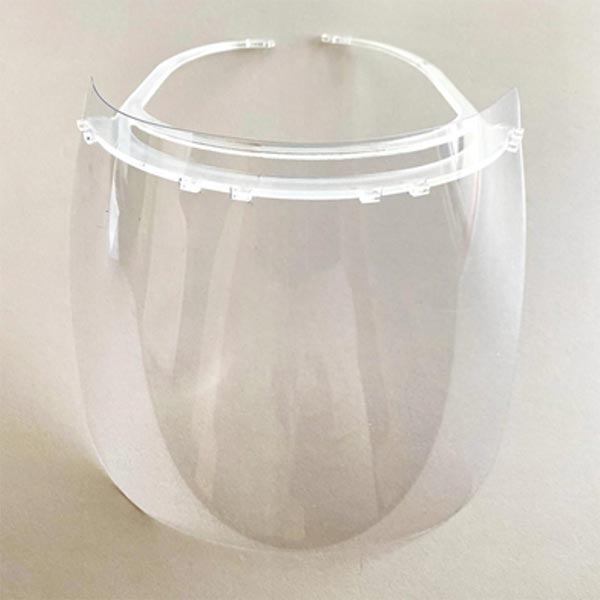 Till Shield
Acrylic till shields
600mm High x 600mm Wide
R 1170.00 ex vat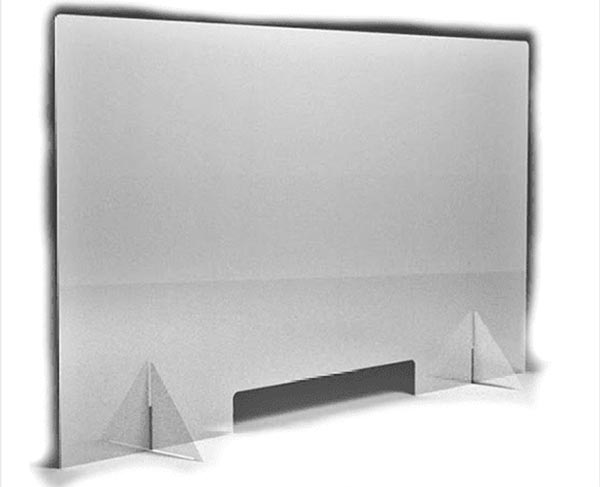 From Office to Warehouse
We Have The Storage Solution For You