Mezzanine Flooring Systems
Econorack offers its diverse set of clients from all over Johannesburg with a range of specialised solutions for their business.
From storage and lifting, right through to our specialised offers on exceptional quality custom designed mezzanine floors and rubber floors, we offer a complete set of solutions to enhance all areas of various facilities, plants, warehouses, sites, and more.
Mezzanine Flooring
Double the surface area of a building by adding another floor level.
Manufactured and custom designed to each clients' specifications.
Used in conjunction with steel racking to support the floor.
Advantages
Double capacity storage upstairs and ground level.
Flooring can be relocated to new premises.
Design to make a maximum of 250kg m2.
Rack Based Mezzanine Floors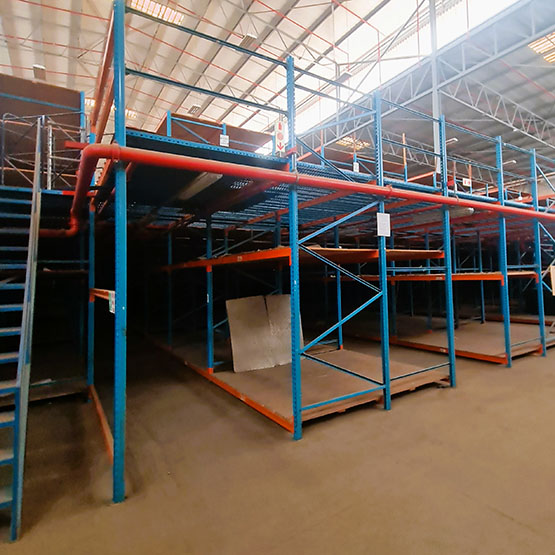 Structural Based Mezzanine Floors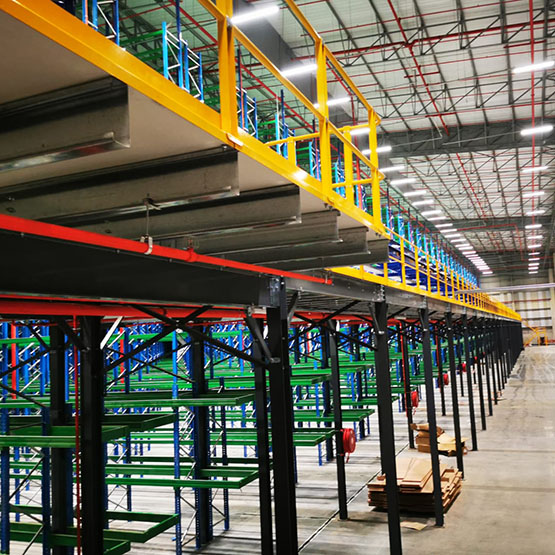 Rubber Flooring
Robust, tough as well as versatile, these rubber tiles are great for high traffic areas where conventional flooring is not an ideal an option. Available in various designs.
5mm Thick
500mm x 500mm Tiles
Leather Look Finish.
Visible Lock.
Black
CONTACT ECONORACK FOR DETAILS
If you would like to know more about our offers on specialised and custom designed mezzanine and rubber tile flooring, be sure to get in contact with a representative from Econorack today, or continue browsing our website for additional information on our complete set of offers.
From Office to Warehouse
We Have The Storage Solution For You