Bolt on Shelving Sale
Shelving bay 1800mm (H) x 305mm (D) x 914mm Wide
5 level galvanised
From R790.00 ex vat
Econorack's bolt on shelving is light weight and easy to assemble.
Each unit consists of 4 angle posts, shelves to your specification and gussets or bracing to add strength to the unit.
Our Bolt on shelving systems are perfect for the office, warehouse, storeroom or garage.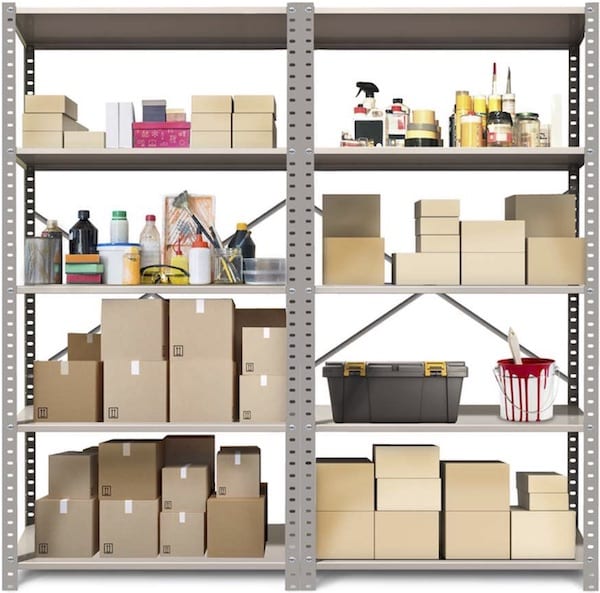 Econorack is an industry leader in South Africa providing economical storage solutions ideal for any environment including the home, office and warehouse.
Our goal is to provide you with the highest quality products and services at the best possible prices.
Contact us to discuss your storage requirements so we can provide you with the ideal solution.
From Office to Warehouse
We Have The Storage Solution For You